7:00am Elections begin...
Mr. Karamanlis is cheerful...
...and Mr Papandreou is cheerful too!
1pm Lunchtime
People are showing Mr. Karamanlis their love...
...and Mr. Karamanlis shows some love to his voters too!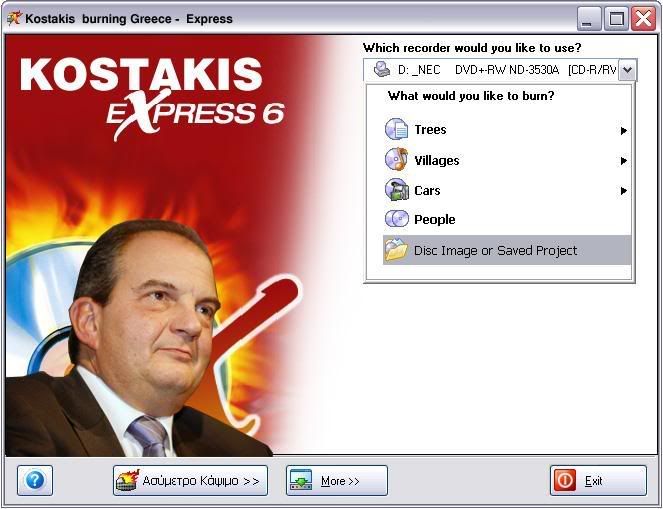 7pm End of voting - Exit Polls
Both of them are watching tv & speaking on the phone...
11pm The election result is final
Mr. Karamanlis is full of joy!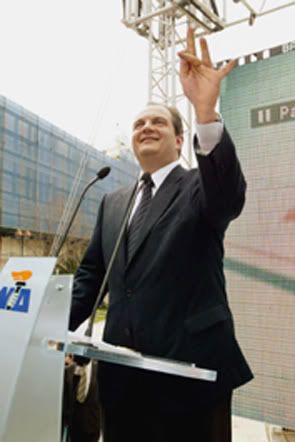 Mr. Papandreou gets a nice present from his fans despite his loss!

Conclusion : As we said it yesterday...